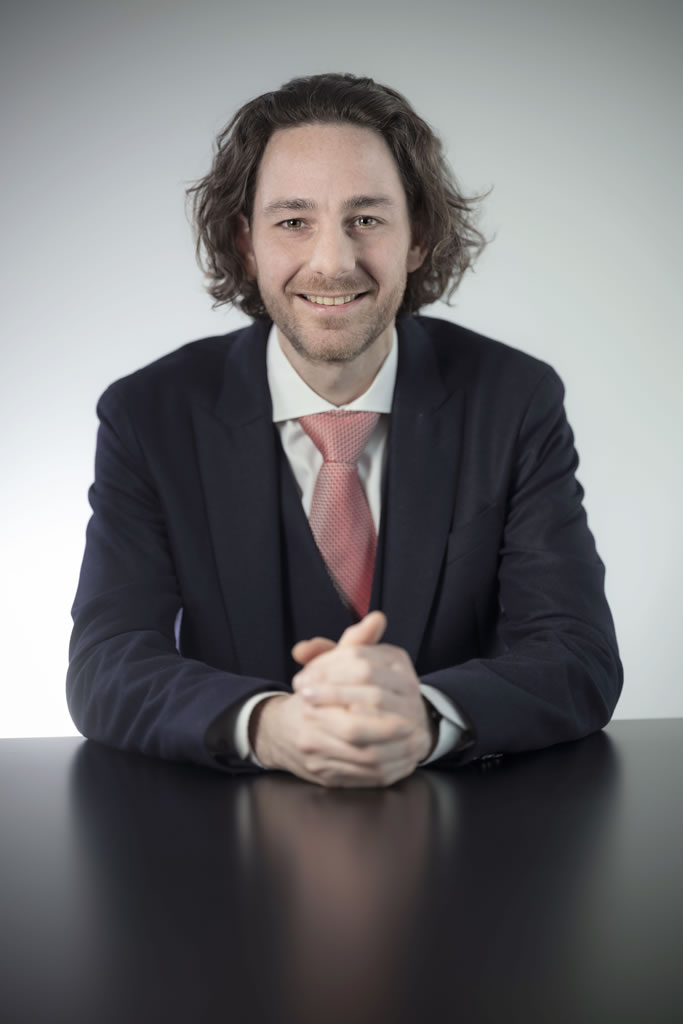 David Kerstens has been an attorney since 2003. Vobis welcomed him after he had completed his traineeship at an all-round firm. David's clientele primarily consists of small and medium-sized businesses, consumers and government bodies.
David is skilled in different areas of law, including real estate and consumer law. So he is representing real estate agents, their customers and many actors in the building process (principal, contractor, architect, mobility expert). He takes on an advisory role in consumer law, assisting both businesses and consumers.
David is an accredited mediator in civil and commercial matters and in family affairs.
In his spare time he is an enthusiastic furniture maker.
| | |
| --- | --- |
| | University of Antwerp, Master of Laws |
| | University of Antwerp, Master in Business Law |
| | KUL, UH, UA, Post-graduate study "Receiver-Liquidator" |
| | University of Antwerp – University of Ghent, Training as a mediator |
| | University of Antwerp – University of Ghent, Training as a mediator (civil and commercial matters & family affairs) |