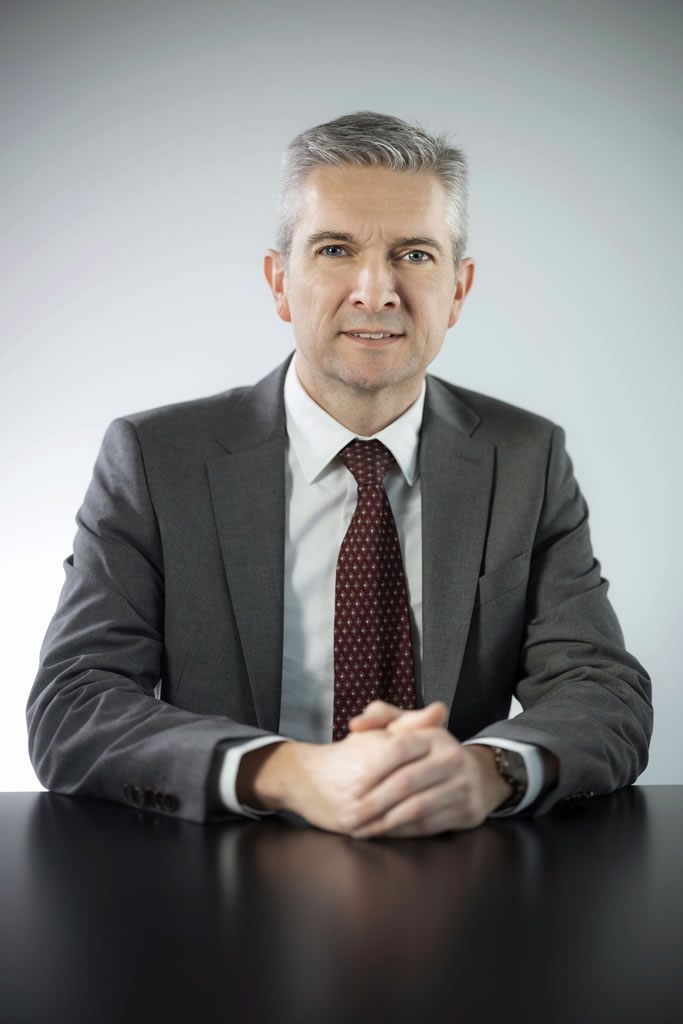 Bart Schepens started as an attorney with the Turnhout Bar Association in 1995. Four years later he joined a law firm in Antwerp, handling commercial and company law, employment (labour) law, liability and insurance law cases.
After obtaining a Master's in Business Law at the University of Antwerp in 2002, he has regularly advised on the incorporation of companies and represented clients in company disputes, disputes relating to directors' liability and he has assisted businesses in the event of reorganisations and businesses in distress.
Vobis has been able to count on his expertise since 2015.
In 2016 he followed courses to qualify as a receiver-liquidator at KU Leuven.