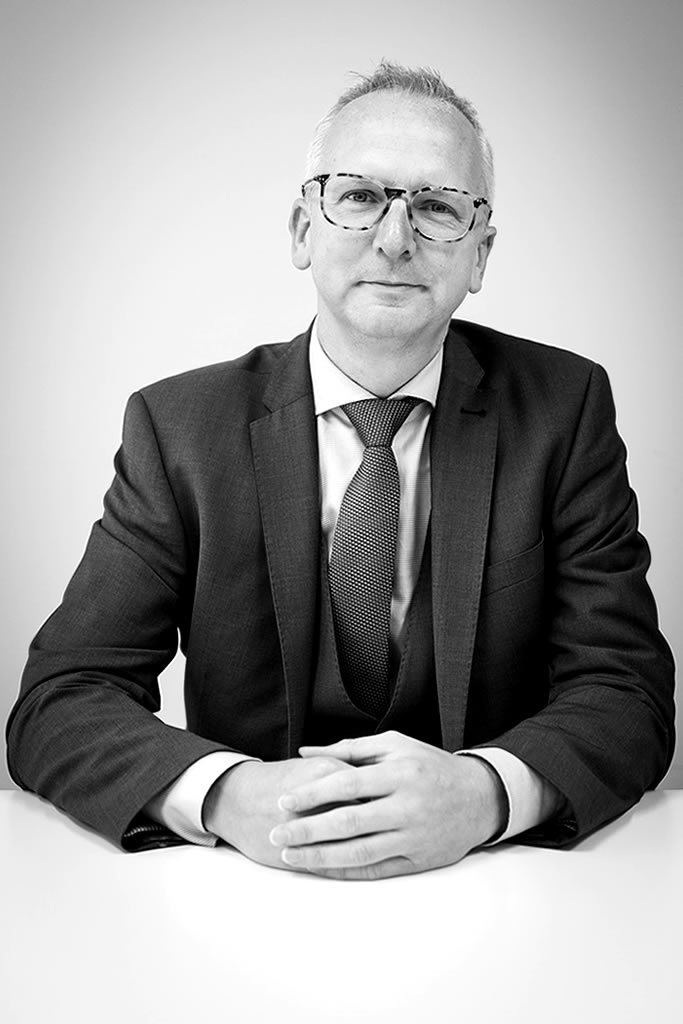 'Gert Hermans has been active as a lawyer since 2002, after additional training in Business Law at the University of Ghent.
He gained his first experience in an SME-oriented office at the Antwerp Bar, after which he continued his activities at the Turnhout Bar. There he was appointed bankruptcy trustee in 2011 and is appointed on a regular basis in that capacity by the Antwerp Commercial Court, Turnhout department. He also has many years of experience in construction law.
After the merger between the Antwerp and Turnhout Bar Associations, he again has an office in the Antwerp district. Since July 2023, he has been working with Vobis Advocaten, and has offices in both Vobis Antwerp and Vobis Turnhout.
Since October 2023, he has also been active as chairman of the local business association UNIZO TURNHOUT.'
| | |
| --- | --- |
| | Master's degree in Law (University of Antwerp) |
| | Specialization course in Business Law (Ghent University) |
| | Curator – Liquidator training (KUL, LUC, UA) |