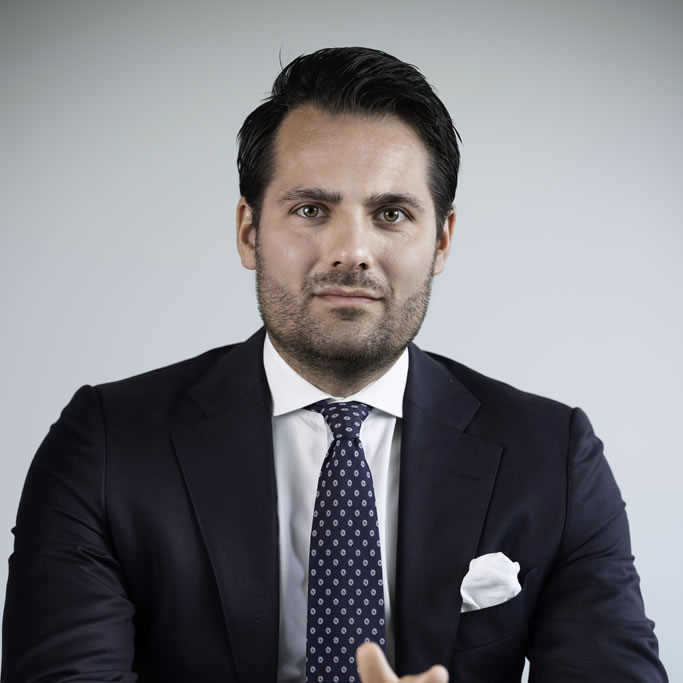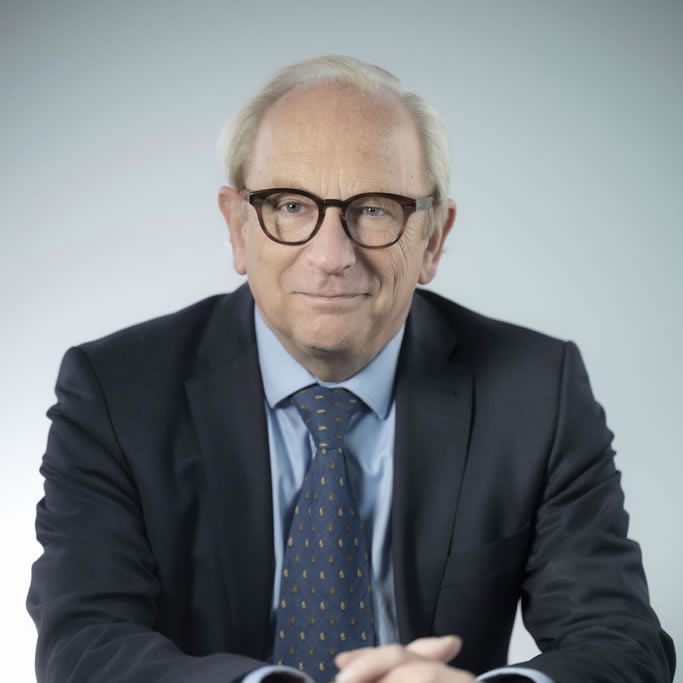 Practising law is a top sport. As some of our team members have been practising sports on a national level, VOBIS knows better than anyone what an athlete or sports club needs in terms of legal assistance.
The sports world has become so professionalised that running a sports club or sports association is equivalent to running a business. Sponsor contracts, employment contracts with athletes, (volunteer) agreements with personnel or advising on and drafting of other agreements that are connected with one of the many aspects of the sport, are common issues.
Even an athlete himself or herself, both at the professional and at an amateur level, quickly comes into contact with legal issues. However, an athlete only wants to focus on one thing: the sport. That is where the athlete shines. VOBIS can make life easier for you. We can take care of all your legal concerns so that you can concentrate on your sport.
Sports law encompasses numerous areas of law, such as the law of obligations, employment law, intellectual property law (portrait rights), competition law and the like. It is therefore important to be able to engage the right discipline at the right time. At VOBIS we have the knowledge you need in all these disciplines.
In addition, our attorneys also have the necessary knowledge and experience to assist both sports clubs and athletes in court proceedings, arbitration proceedings, mediation proceedings and procedures before dispute committees of the various sporting associations.
Our attorneys have a special interest in football, basketball, equestrian sports and motorsports.
Drafting of contracts between club / player / sponsor;
Drafting of employment contracts between clubs and players;
Can a club fire a player if he or she tests positive on a doping test?
As a player, am I free to change clubs? During which time period?
What do I do if a club no longer pays my salary?
How can a top athlete optimally exploit his/her portrait rights?
As a sports club can I process medical data of my players? (GDPR)
Is a club liable for the behaviour of its supporters?
What if there is a conflict of interest between the sponsor of a federation and the sponsor of an affiliated club or athlete?
What is the most suitable legal form for a sporting association? What clauses should be put in articles of association and in-house regulations?
Is the owner or manager of a sporting facility liable for injury sustained by the athlete or damage to his/her equipment?
What are the tax obligations of a sports club or match organiser?
How are prize monies distributed between owner / athlete / club?
What remedy is available against the (non-)selection of athletes by a federation for participation in specific competitions (BC, EC, WC, OG….)?