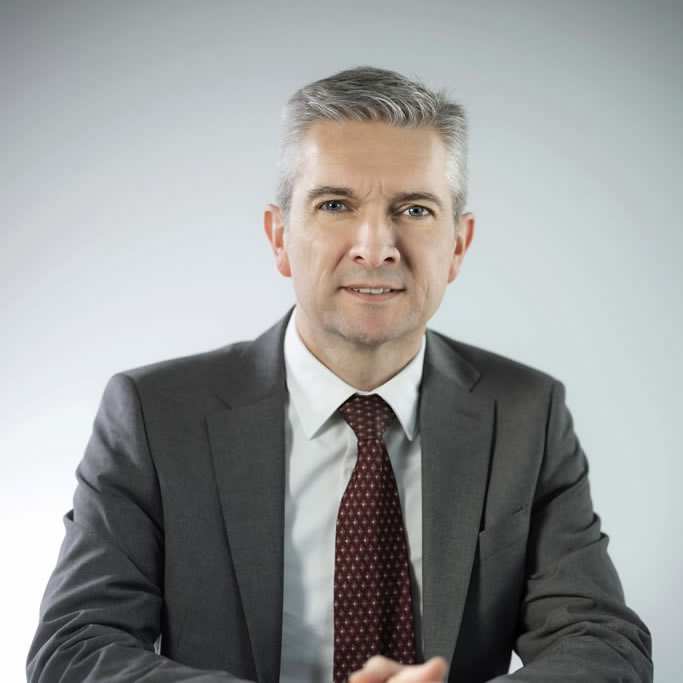 Human capital is a most important asset for any business, and can become in specific circumstances a considerable liability.
As it is often not easy to find the right person for the job, it is extremely important to be able to propose an appropriate salary package and have a good work atmosphere. It is almost impossible to overestimate the importance of good working conditions. Businesses benefit from motivated employees who engage with a business for the long term. Mutual respect between employee and employer is often the basis of a successful business.
Employing personnel entails a great number of social obligations and mandatory legal rules that can cause significant problems for the employer in the event of non-compliance.
Because employment relationships are not always smooth sailing, clear sanction schemes are absolutely necessary. When this turns out to be necessary, it is of great importance that an employment relationship is correctly terminated.
Our employment law specialists assist both businesses and employees in all phases of an employment relationship. First of all with clear and pragmatic advice but also with practical solutions for problems that might arise in an employment relationship.
In the event of a dispute, an attempt will first be made to find a solution via dialogue. If this turns out to be impossible, we will defend your interests to the utmost in court.
How can I give an employee a tax-friendly bonus?
Can I ask an employee to work overtime?
What to do if an employee asks for parental leave?
Can I monitor e-mails from employees?
What happens if an employee causes an accident when driving a company car?
When overtime pay is due?
When can I use temporary unemployment?
Can I dismiss an employee who has been off sick for a long period of time?
What notice period do I need to observe?
How to dismiss someone on urgent grounds?
Reason for dismissal: mandatory or not?