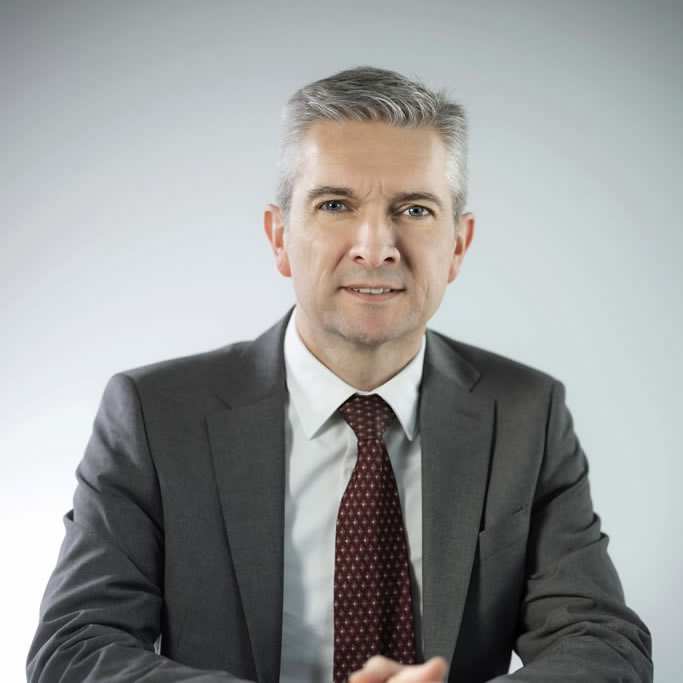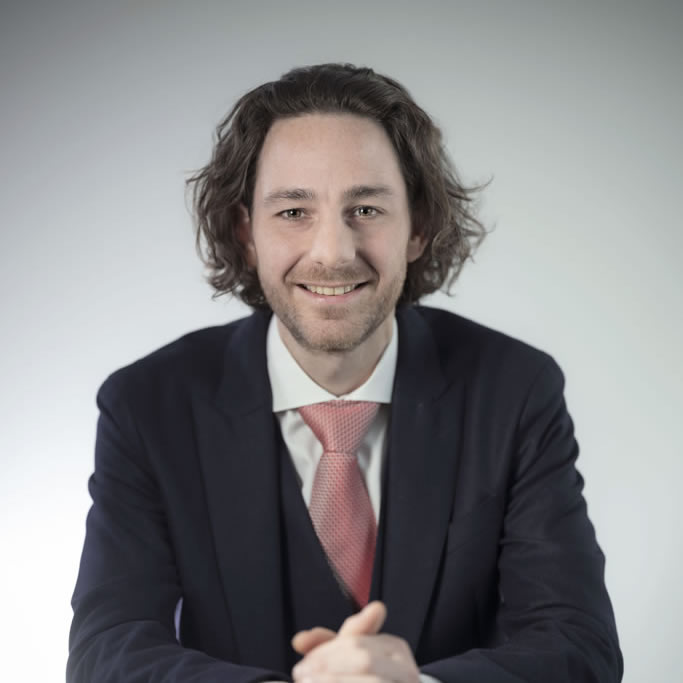 Insolvency and Restructuring
Businesses create value and naturally, they want to protect that value. Payment difficulties on either side can cause hard-hitting problems. Dedication and years' worth of work is at risk of being lost. This affects not only the business but all stakeholders. A number of precautions can be taken in appropriate contracts.
Should you nevertheless be confronted with such a situation, swift and efficient action is key. Our attorneys can work out different forms of debt rescheduling or reorganisation. The complex insolvency legislation offers numerous solutions to preserving continuity and business value.
Even when the situation looks hopeless for your business, insolvency law may offer a proper solution, for example by carving out the profitable part of the business.
Our attorneys assist business owners who are confronted with claims on their personal assets, as guarantors or on the grounds of directors' liability. In some cases, debt cancellation can provide some solace.
Restructuring of the business might be appropriate as well as part of portfolio- or inheritance management, joint ventures with other businesses, strengthening your market position, etc.
If you are a creditor, our attorneys have solutions to increase your chances of recovery.
Our team, highly experienced in insolvency and restructuring issues, advises and assists clients, both pre-emptively and in times of need. Restructuring and assisting businesses is made in an integrated and coordinated manner, thanks to our firm's expertise in the field of business financing, tax issues, businesses in distress, mergers and acquisitions.
I have been summoned by the National Social Security Office (RSZ) – what to do;
A creditor has attached my bank account;
The bank has terminated my credit facility;
An important customer has petitioned for court-approved debt rescheduling (WCO);
I am guarantor for someone who has gone bankrupt;
I have been summoned in bankruptcy proceedings;
The receiver has summoned me on the basis of directors' liability.