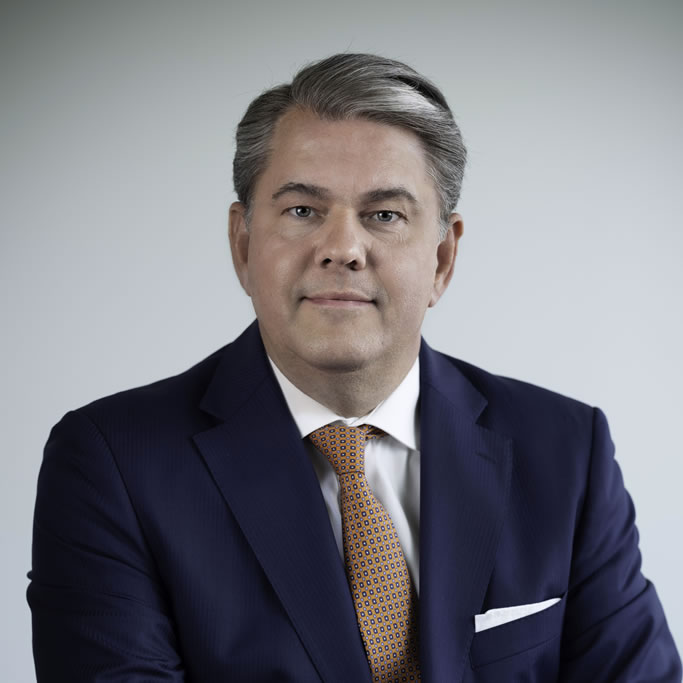 Attorney-Partner & Mediator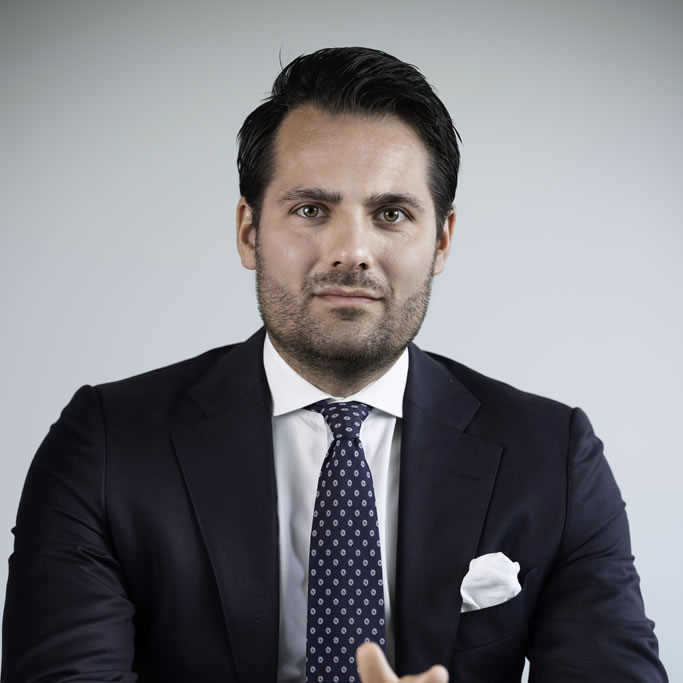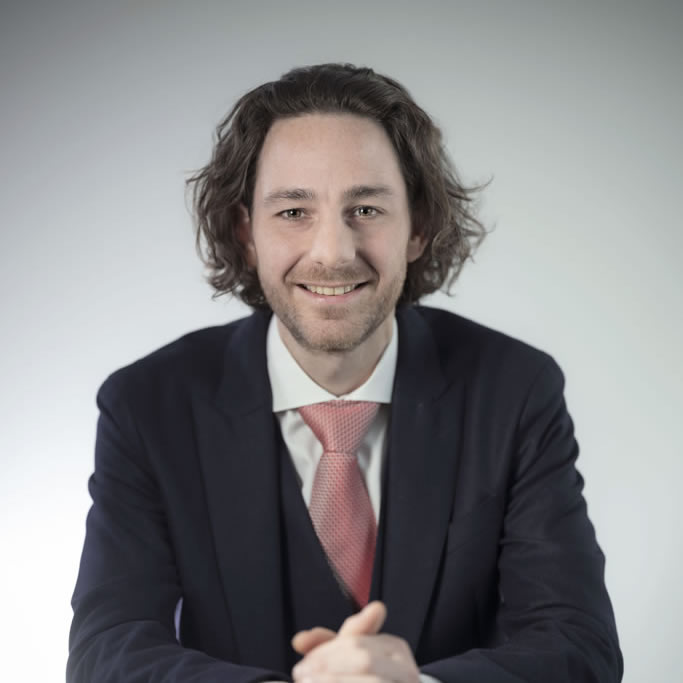 Real estate law covers all laws and regulations related to real property. Think of such things as legal aspects of project development, project financing, selling, purchasing, leasing and letting, real estate agency, but also construction law. Legal expertise has become increasingly important, because the interests connected with real estate are continually growing and rules are complex.
The risks are increasing and the legal issues you have to deal with are becoming ever more complicated. Project developers, real estate agents, contractors, owners, sellers, buyers, tenants, landlords, investors, managers and public authorities all have their own interests.
VOBIS has the know-how and experience to provide each of these parties with state-of-the-art advice in an appropriate and efficient manner.
You purchase a property and defects arise a number of months after the sale. What can you do?
You have bought property by means of a reciprocal purchase-sale commitment, but regret your purchase after a couple of days. Are there any solutions?
Your contractor goes bankrupt and the sub-contractors have not been paid. Can they hold you liable?
Your architect does not perform his obligations. You are unsure whether to demand specific performance of the contract or to terminate the contract for breach. What is your legal position?
Your architect makes a mistake and you want to hold him liable. How do you do this?
As a project developer, you are confronted with disappointing pre-sales and the contractor wants to start work on the contractual starting date. What are your options?
You have made your second property available to acquaintances free of charge, while the property is awaiting sale. They do not let the real estate agent in and are claiming the right of occupancy. What now?
You are a commercial tenant and want a renewal of the commercial lease. When and how do you do this?
You are a commercial tenant and your commercial lease is terminated. Is this possible and what can you do about it?
You are a landlord and want to terminate your lease. On what conditions can you do so?
Under what conditions must your agent's fee after the termination of the real estate agency agreement are payable?
A disciplinary procedure has been started before the BIV against you as a real estate agent. We can assist you.