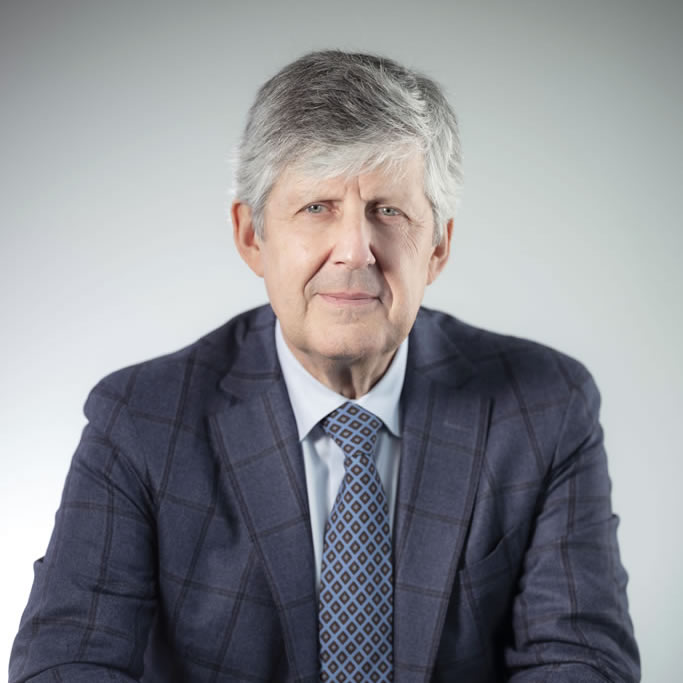 Attorney-Partner & Mediator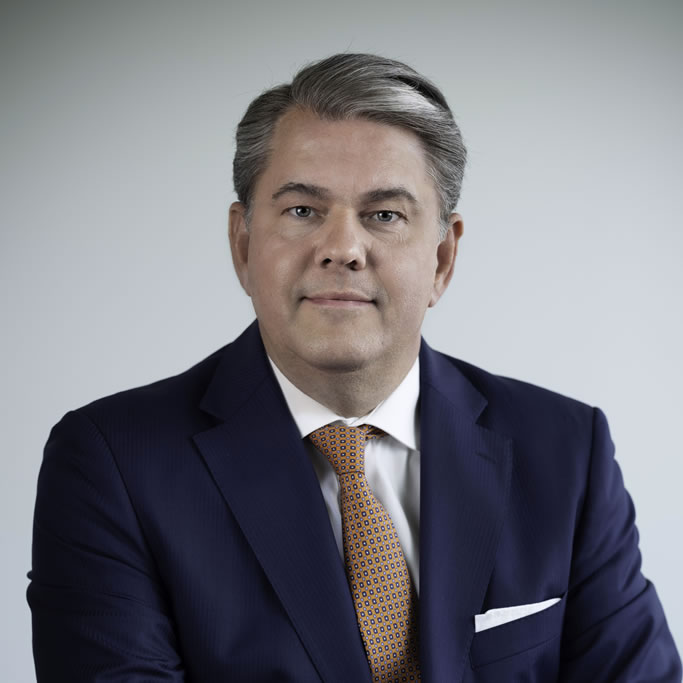 Attorney-Partner & Mediator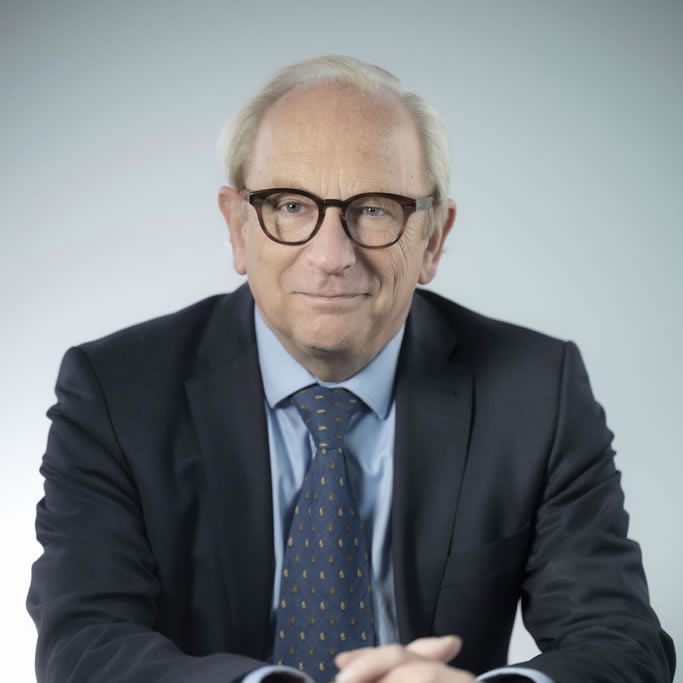 Companies and Associations
Because we are attorneys and businessmen as well, we understand the needs of business owners better than anyone. You can count on our broad experience and thorough knowledge of corporate law. We will be on your side as from the incorporation of your company to the dissolution. We will help you to use the right company form, make the accurate draft of your articles of association and shareholders agreements.
Mergers and acquisitions will make your business grow. We will be happy to assist you in preparing the transfer of shares or the acquisition of goodwill (letter of intent, non-disclosure agreement, due diligence, …). In addition we will assist you in the negotiations, the drafting of conclusive and unequivocal contracts and legal action in the event of breach of contract.
In the event of a dispute relating to the liability of directors and auditors, disputes between shareholders (leaving the company, exclusion from the company) and other company conflicts we can provide expert knowledge, advice and assistance.
What company form should I choose if I want to do business with a company in China?
In the shareholders agreement can I have all the power within the company in the hands of one shareholder?
How to draft the minutes of a general shareholders' meeting or the meeting of the board of directors?
What is the best way to manage all relevant company documents and be sure they are uniform?
A Belgian company wants the acquisition of a US company;
Assistance for a shareholder in trouble at a general meeting where a decision is to be made on whether to present a company claim;
How can I remedy an ongoing company claim;
rocedures related to directors' liability, including a minority claim based on neglect of the minority shareholders' interests;
Advice in relation to increases or reductions in the company's share capital;
How to comply with the 'alarm bell' procedure in the event of loss of capital and the monitoring of the solvency and liquidity test;