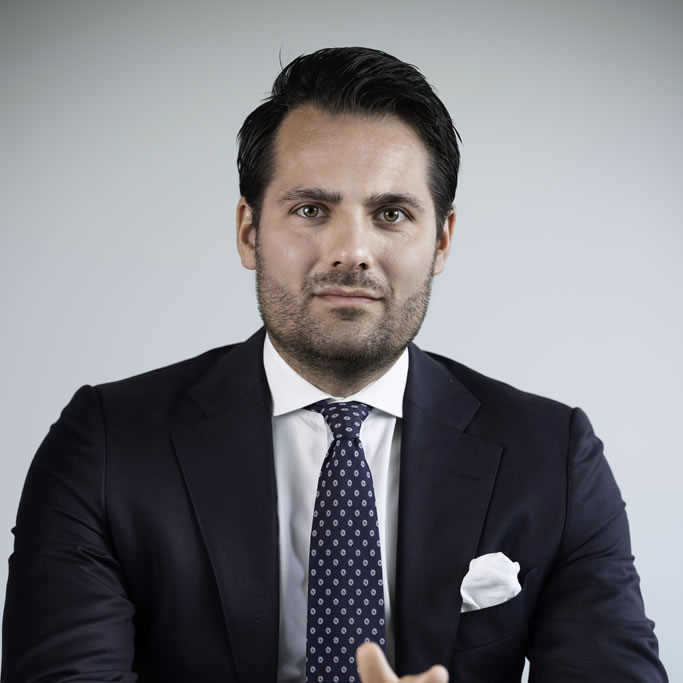 Accidents, loss or damage, unfortunately, occur every day, both in our personal and professional lives. You might be confronted with a liability claim in different ways.
Perhaps you suffered damage or loss due to an assault, a mistake, failure to perform a contractual obligation, a burglary,… But it is also possible that damage or loss is caused by yourself or a person for whom you or your business stands as a guarantor.
If damage or loss is caused, the question arises of who is liable and responsible for the (financial) consequences. In some cases, an insurer may provide assistance.
Our attorneys assist you in handling all different aspects of a claim. Every time we look at the various legal options, we make a detailed calculation of the claim and help you find your way efficiently through these sometimes complex claim files.
You have been the victim of (un)intentional assault;
Your pet has caused damage or injured a third party;
You fell in the supermarket on a slippery floor;
You have suffered damage as a result of a defect in a product you purchased;
You have suffered damage as a result of a fire;
You have a dispute with your insurer on whether or not your claim is covered;
The neighbours' child has caused damage to your house;
You take part in traffic every day. Traffic accidents are a daily and real risk for every traffic participant. We not only assist those who suffer damage or loss, but as well persons who are accused of traffic violations or other offences.
Our attorneys can take care of your defence in civil or criminal cases as a result of a traffic accident; sometimes an insurer is not prepared to cover.
We have built up extensive expertise in all these cases.
Many times attorney's assistance is covered by an insurance company. So the fees and costs are paid by your insurer. We will be happy to find out for you whether or not you have a legal expenses insurance.
Speeding
Running a red light
You made a phone call while driving
You have been summoned to appear in connection with a hit and run, or were driving while intoxicated
You have been involved in a traffic accident and have suffered damage
The company has not stated the identity of the driver who committed a traffic violation
Your vehicle is seized after a traffic violation