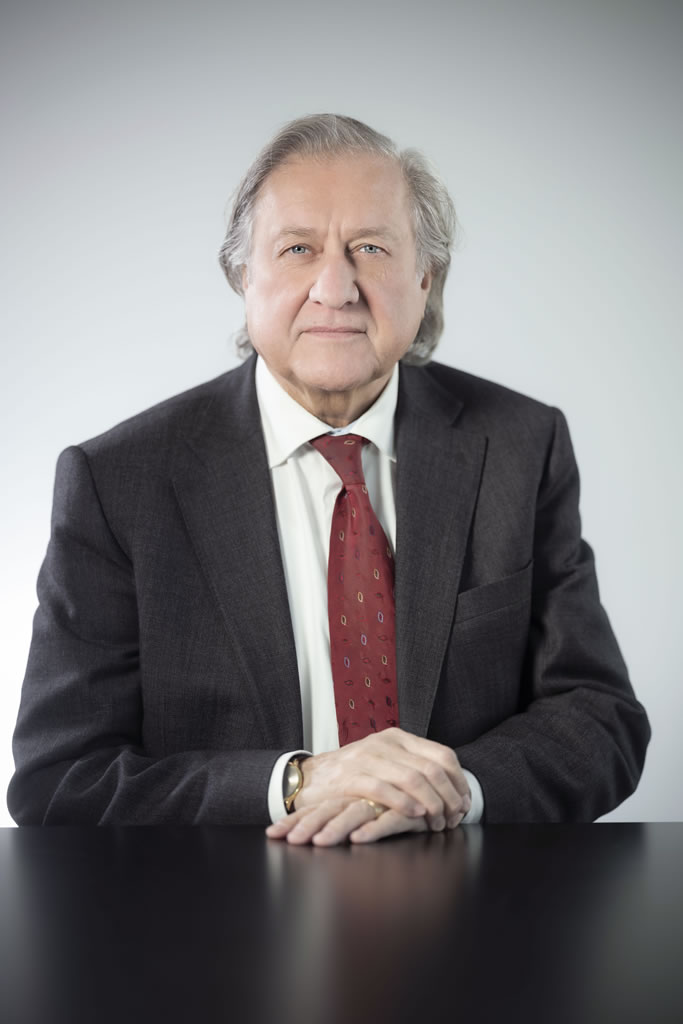 Jean-Marie Van Exem obtained his law degree (Master of Laws) at the University of Antwerp. After working for some time as an attorney with the Brussels Bar, Jean-Marie joined Vobis in 2017, bringing along his years of legal know-how and expertise.
Over the years Jean-Marie has come to specialise in criminal law.
Jean-Marie acts as counsel in large, often high-profile criminal cases all over Belgium, but represents with equal dedication clients in traffic and liability cases.
He is considered as a highly qualified counsel for the gambling sector, where he advises and represents the biggest professional associations.
He litigates both in Dutch and in French.
In his free time Jean-Marie is an avid card player and reader and he enjoys the company of his children and grandchildren.