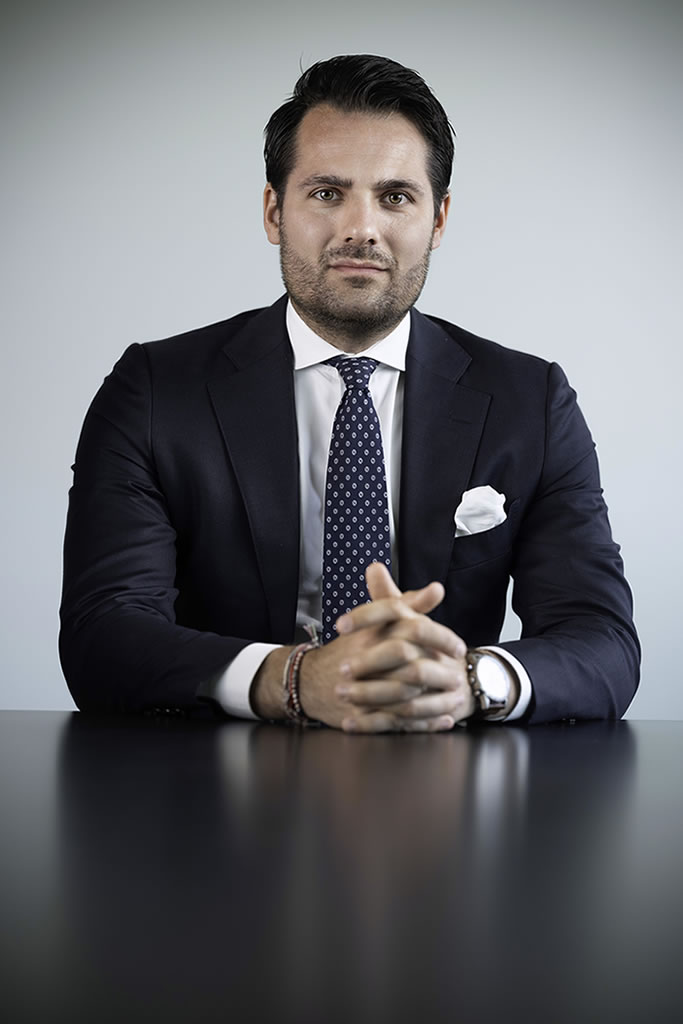 Since his start as an attorney with the Antwerp Bar Association Thomas Stevens has been an active member of the Vobis team.
Thomas specialises in business law, with a particular focus on employment and social security law.
He obtained the Data Protection Certificate of the Data Protection Institute and he has been acting as external Data Protection Officer (DPO) since 2018. Thomas supervises and advises businesses on their GDPR procedures.
After a football career in the national leagues, Thomas has focused on sports law with great enthusiasm, where he assists both clubs and players.