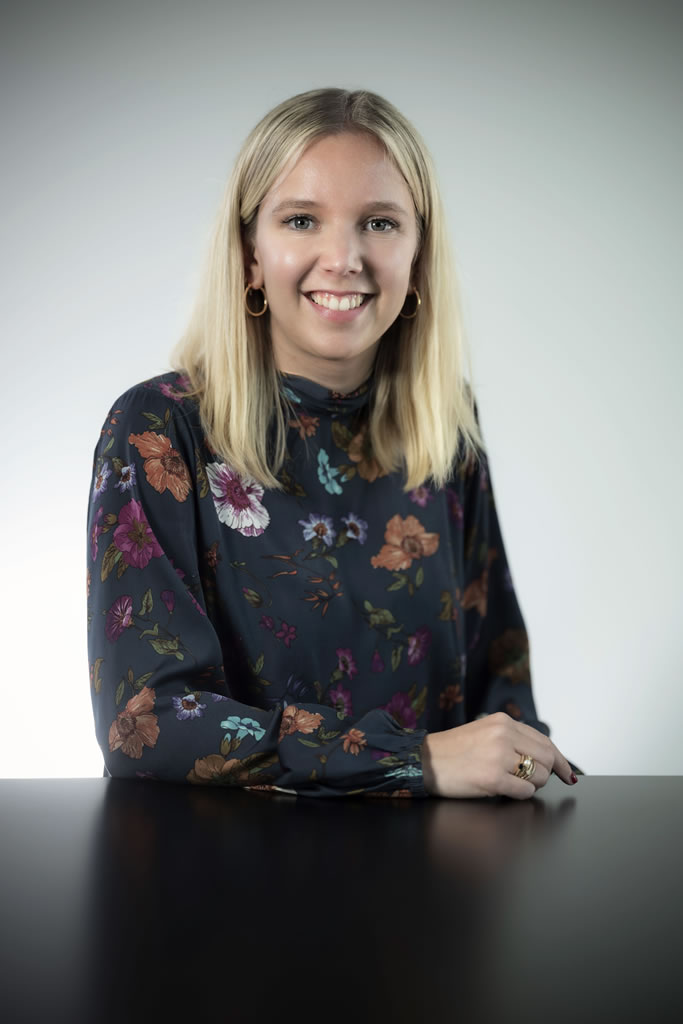 Ellen Ceulemans obtained her Master of Laws with distinction in 2015 at the University of Antwerp.
In September of that same year she was sworn in at the Antwerp Bar Association. Since that time Vobis has been able to rely on her legal expertise.
She focuses on different aspects of business law, with a special emphasis on the Law of Obligations, Liability Law, Landlord and Tenant Law and complex contracts.
Ellen has specialised as well in Traffic Law and Criminal Law.